Transformative basic science breakthroughs begin with PBBR
We dare our scientists to dig deeper, ask tougher questions, and invent novel approaches that defy the status quo.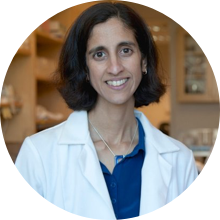 PBBR has given us the unprecedented ability to push micro and nanotechnology into the therapeutic arena to solve major challenges in drug delivery.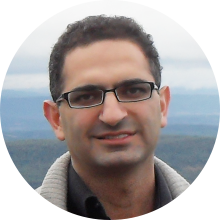 This funding is among the most important aspects of keeping UCSF a place of scientific innovation.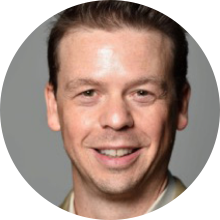 This award has enabled a period of great creative license that I feel will be foundational for the rest of my scientific career.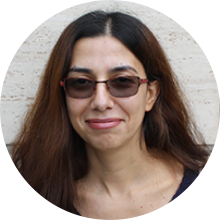 PBBR funding allows researchers to follow the steepest creativity trail which is essential for keeping science moving forward in large leaps.