Transformative basic science breakthroughs begin with PBBR
We dare our scientists to dig deeper, ask tougher questions, and invent novel approaches that defy the status quo. See how ❯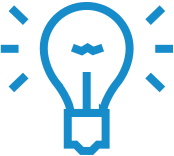 Daring Ideas
We finance bold projects that challenge conventional wisdom and do not fit within the narrow constraints set by traditional grant makers.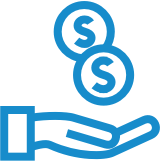 Rapid Funding 
We make funding decisions within 30 days of receiving an application – a dramatic shift from the typical grant timeline.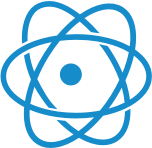 Revolutionary Results 
We are home to an unprecedented number of basic science breakthroughs with transformative impacts on human health.
Double Your Impact with Matching Gifts from the Sandler Foundation
Our founding philanthropic partners have committed to matching donations made to support PBBR.
Why not take your gift further?